"From floods to droughts, smallholder farmers are too often overlooked and left to tackle the planet's erratic weather alone," says the International Fund for Agricultural Development.
Yet they are the backbone of sustainable food systems globally, producing up to 80 per cent of the world's foods. In Zimbabwe, smallholder farmers are among the top producers of the country's staple foods.

At irrigation schemes such as Chilonga, Chisase, Ruware, Rupangwana and Nyangambe in Chiredzi, the smallholder farmers have answered to the call for the transformation of their farming systems from subsistence-based to commercial models.

The farmers produce a range of crops, including cabbages, okra, water melon, sugar bean, wheat, green mealies, tomatoes, amongst others. The products are available throughout the year, and the farmers supply the fresh farm products to as far as Harare and Bulawayo, contributing to national food and nutritional security.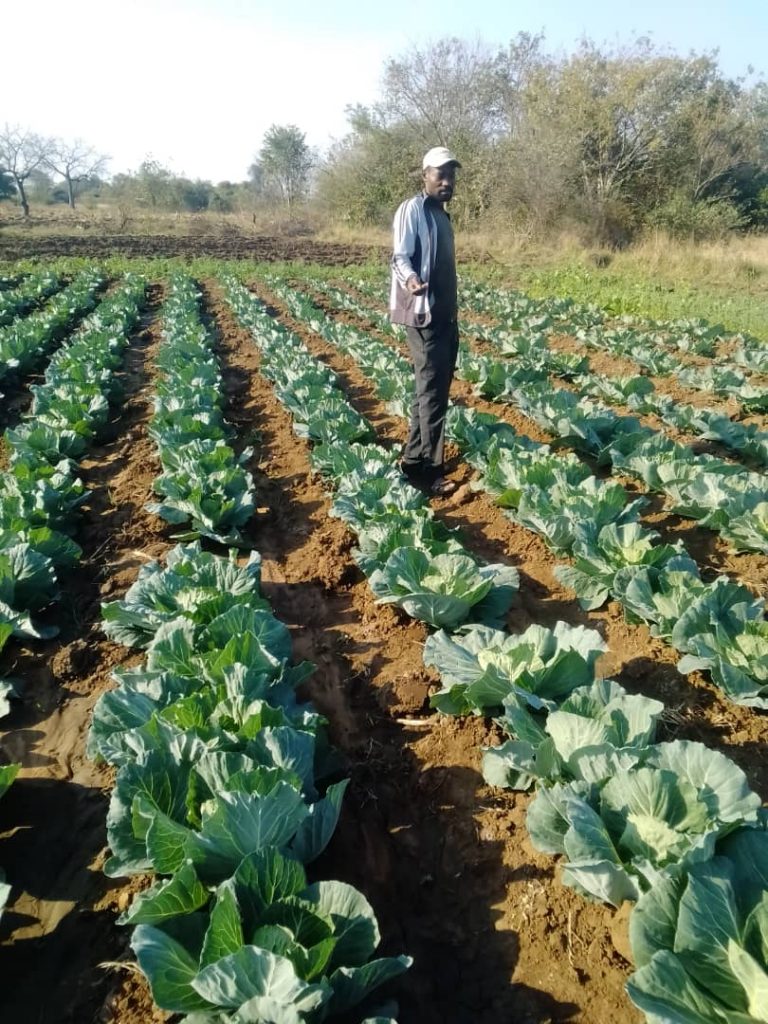 The farmers are also practicing sustainable farming, contributing to greater conservation efforts and climate change mitigation. According to Talent Dube, a smallholder farmer from Chiredzi North, Ward 20, and a Crop Science student at the Bindura University of Agricultural Science and Technology, the farmers are practicing organic farming, using animal manure in place of synthetic fertilisers and practicing crop rotation with legumes to minimize the use of fertilisers and control pests without using chemicals.

"If you do a survey in Chiredzi North, you will realise that at each homestead, people are planting fruit trees, and ornamental plants, and these are scattered following waterways. Crop rotation is also being done to eradicate pests and diseases", said Talent.

The young farmer however reiterated the need for strengthening market linkages and access to finance for the smallholder farmers. He also called for the provision of technical support on sustainable scientific farming to improve crop yields while conserving the environment.

The majority of rural smallholder farmers however rely on rain-fed farming making them more susceptible to frequent droughts caused by climate change. In these areas, there is a need for investment in water storage facilities such as weir dams to support small scale nutritional gardens that can provided diverse foods for rural commuities.

The provision of early maturity varieties has also been identified as one of the most effective strategies, given that the farming season is becoming shorter due to climate change.

For farmers with access to irrigation especially in the lowveld, lack of appropriate irrigation infrastructure is the main challenge. The farmers rely on earth canals and flood irrigation, which results in water losses and critical shortages for irrigation. There is therefore a need for the government and its funding partners to prioritise the development of sustainable irrigation systems for improved productivity