Ward Councillors have a very important role to play in the development of the communities they represent. Their duty goes beyond being a spokesperson and watchdog of the community to pushing for infrastructural development in the ward especially when the Constituency Development Fund is released
The community expects the councillor to fulfil the promises made during his or her campaign period, such is what Councillor Mashingaidze, Ward 32, Chiredzi North Constituency has done through facilitating the implementation of two key infrastructural development projects in the ward.
Completed projects in the ward include Rusununguko Clinic and the installation of three solar powered boreholes. The clinic is vital to the community as it will reduce the distance travelled by villagers to access healthcare services. The two projects will have positive cascading effects on the living standards of the people in ward 32.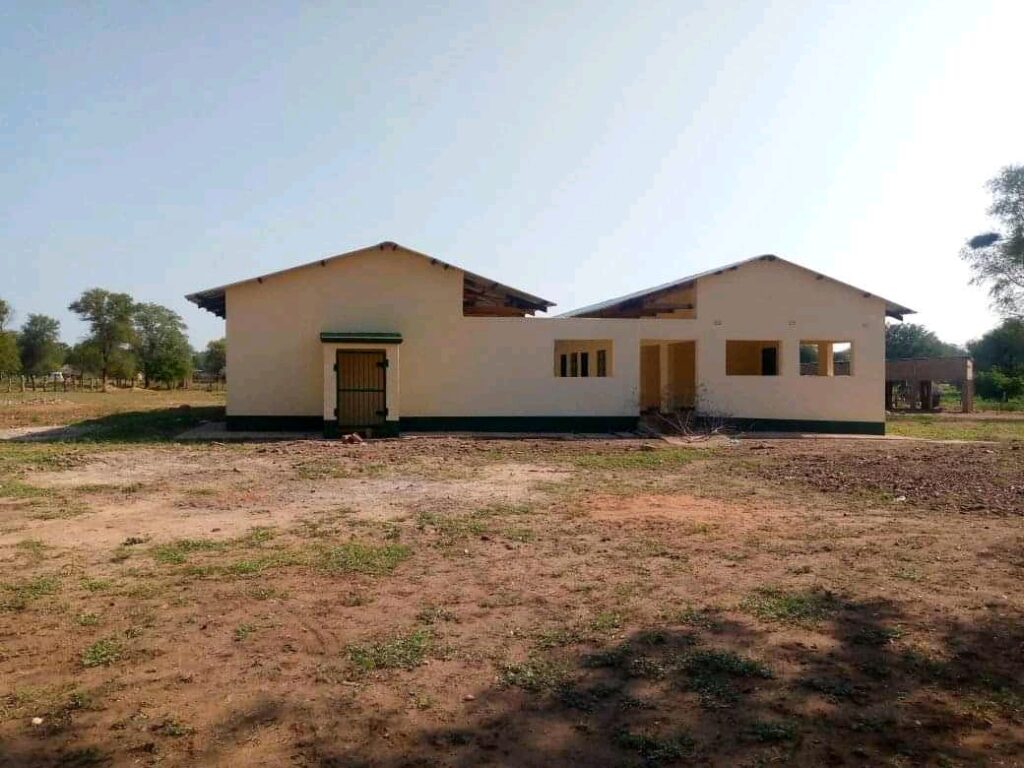 Taking to social media to celebrate the success stories, Councillor Mashingaidze said, "bringing water closer to the rural folk is part of our mandate as councillors towards driving the rural transformation by 2030.
I am happy to the successful transformation of Ward 32 water and sanitation projects. Since 2018 we have managed to complete 3 piped water schemes which are solar powered, namely Magumire, Nyavasikana and Fair Range, which supply the schools, clinics together with livestock."
Councillor Mashingaidze said that the completion of Rusununguko clinic is followed by yet another infrastructural development project in the area, the construction of Mbile clinic in Magumire area, ward 32 which will be completed this year.
"After finishing off Rusununguko Clinic, our sight is now focused on Mbile Clinic Construction in Magumire of ward 32. Strong dedication from the community and support from well wishers and the government will see us through as we target to finish the clinic block within 2022. This will bring to 2 clinics in our greater ward", said Mr Mashingaidze.
The infrastructural development projects in the ward have progressed in partnership with the Ministry of Youth, Sport, Arts and Recreation and Mushagashe Vocational Training Centre through on site training.