Recently, I joined a Twitter Space (Farm Spaces Africa) which brought together farmers, crop scientists and other professionals along the agriculture value chain. The discussion was based on agriculture technology. I came to realise that with the proliferation of mobile devices in the rural areas in recent years, communal smallholder farmers in Zimbabwe can benefit from some modern digital technologies.
Some of the discussants mentioned an interesting aspect when it comes to the digital transformation of the agriculture sector in Africa, what technology means for rural smallholder farmers. Despite some relative success stories in the adoption of digital technologies in the agriculture sector in Zimbabwe, rural smallholder farmers do not have access to most of these technologies.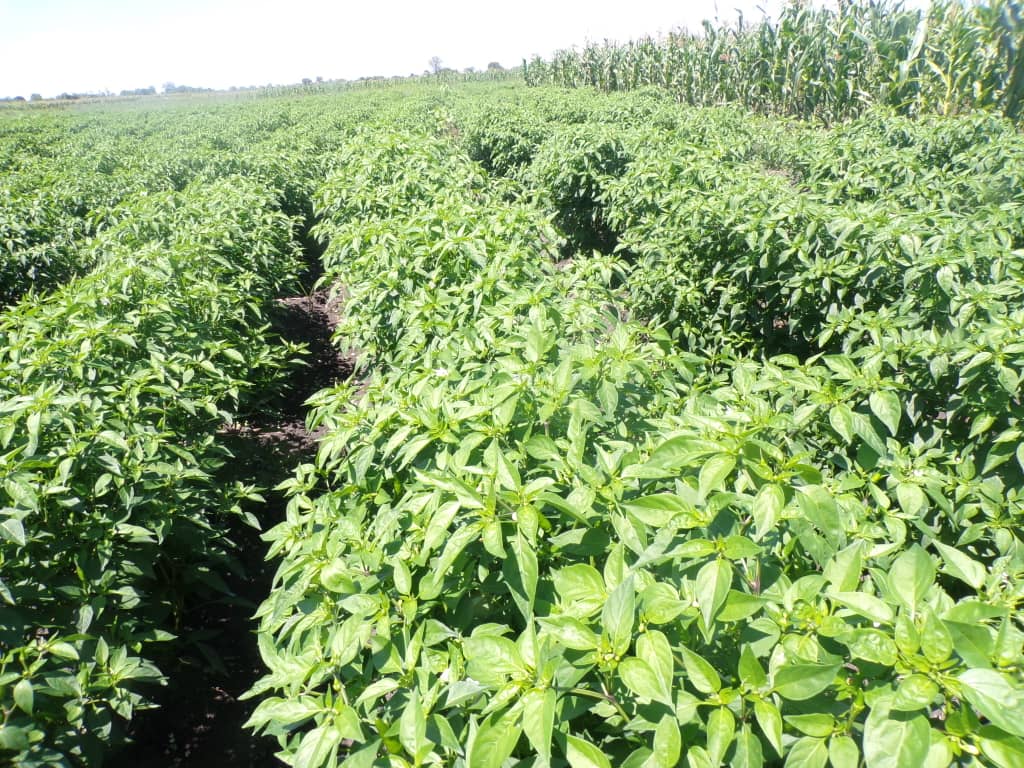 Drone technology for data collection and analysis, aerial spraying and remote sensing amongst others are still theoretical and 'mythical' technologies in rural areas, where even access to the internet is still highly limited. While there are multiple variables at play, unavailability of electricity and poor network connection hinder the adoption of digital technologies in rural farming communities.
However, the increasing availability and affordability of mobile phones has seen the gradual adoption of sometechnologies in areas such as finance and information. Most rural farmers use mobile phones to make or receive payments, especially through Ecocash and OneMoney. The Cotton Company of Zimbabwe (Cottco) for instance has been paying cotton farmers through mobile devices. They have access to latest news mainly through social media platforms such as WhatsApp, although very few farmers have access to the internet.
The Covid-19 pandemic has increased reliance on digital technologies globally, and this signals the need to address the digital divide, and ensure improved access to digital technologies in rural areas. There is a need to improve accessibility to weather information, market information and technical assistance through mobile phones. This will enable rural farmers to make informed decisions in relation to their farming practices.
Since most farmers (even in remote areas) have access to mobile phones, they are better able to receive information in a timely manner through social media and even text messages. Both the government and the private sector should invest in easily accessible digital technologies for the benefit of rural farmers.
Agriculture Extension Officers should also be equipped to educate farmers on farming in the digital era. Skills training programmes should be implemented to impart knowledge and help farmers benefit from several opportunities that digital technologies present. Access to information in particular is important especially in the face of climate change, which has impacted present day agriculture.
Digital revolution is still progressing yet some societies are still far behind. There is a need to address the digital divide, and help especially rural communities which are increasingly becoming more vulnerable to climate  change due to their overreliance on climate sensitive natural resources.